So I'm up in Maine. Took a day trip.
First pics are water-front in Portland, Maine.
Rest of pictures are from the bay, right near "The Salt Cod Cafe".
Looking for it on a map, it is at 1894 Harpswell Islands Rd, Orr's Island, ME 04066
Let's start with the waterfront – looking at bay by Portland, Maine.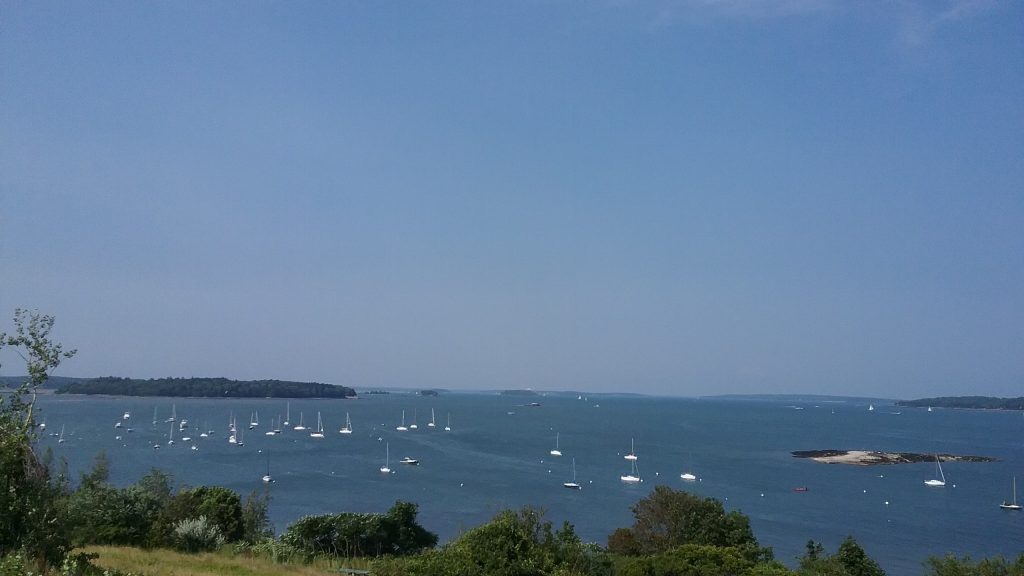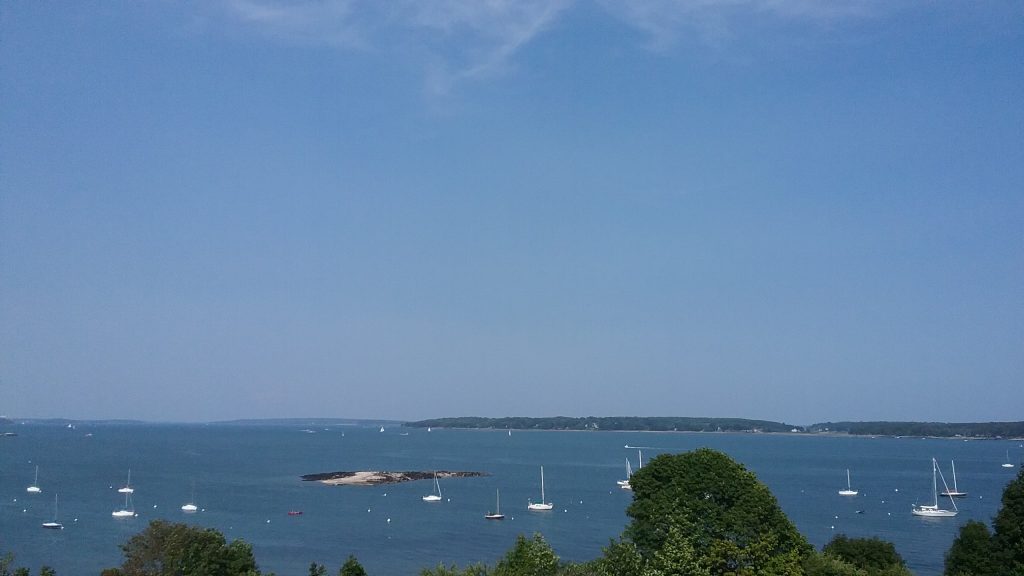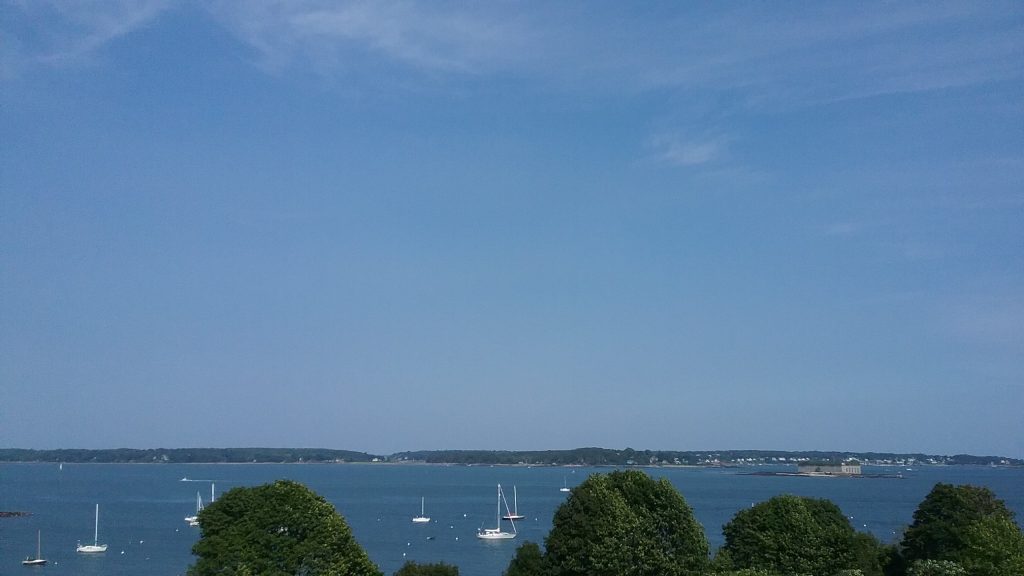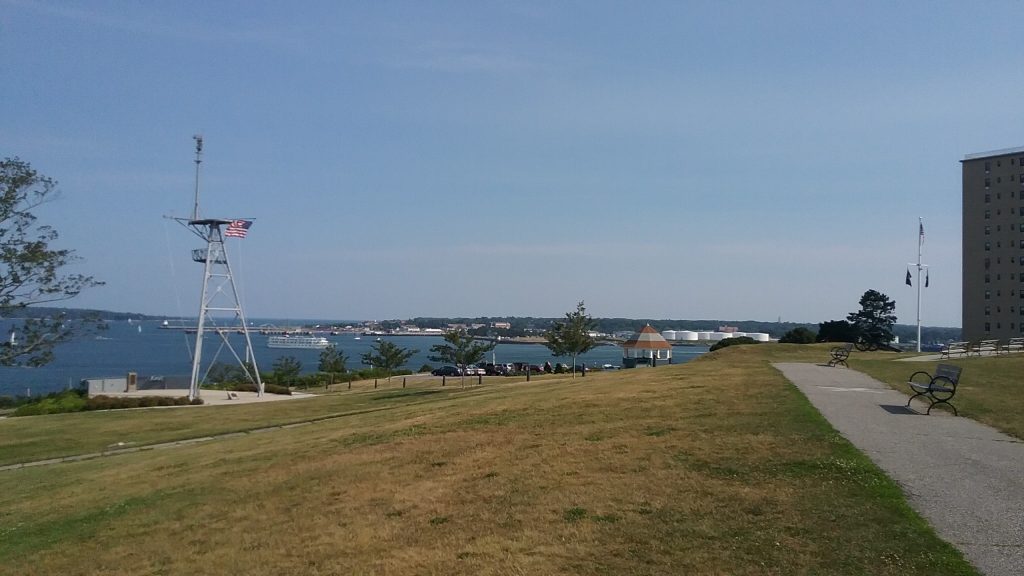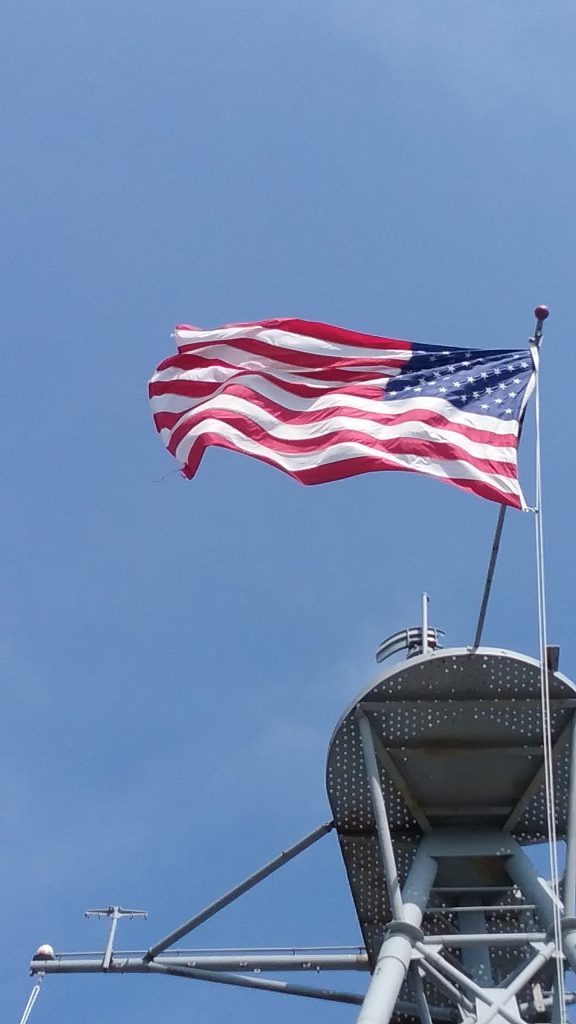 Now, let's get to water pictures.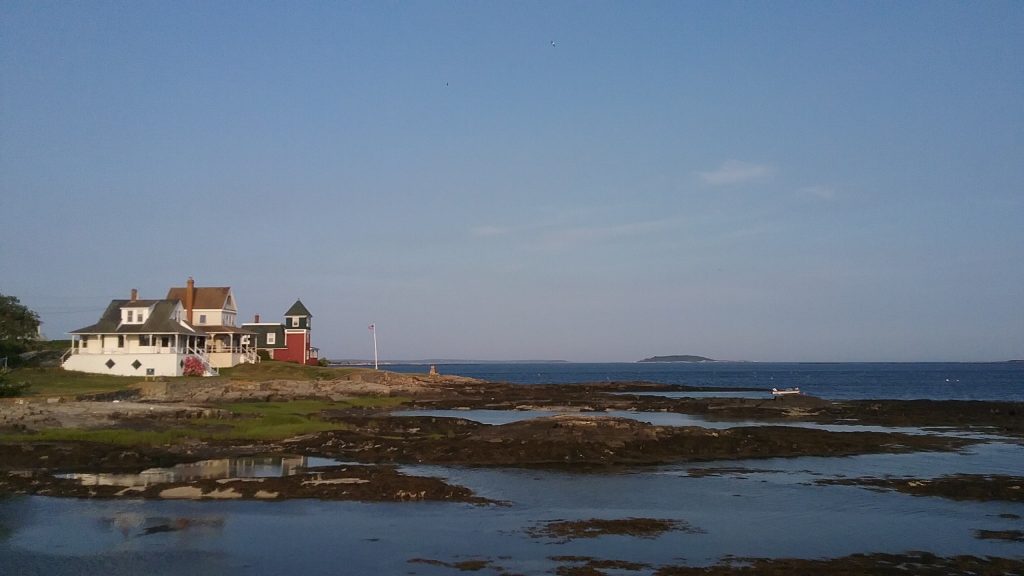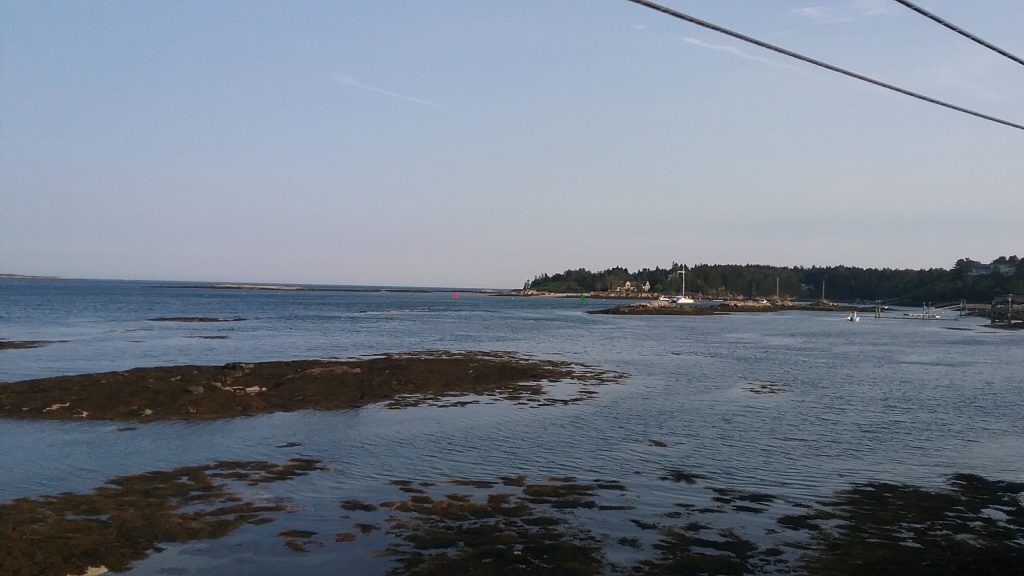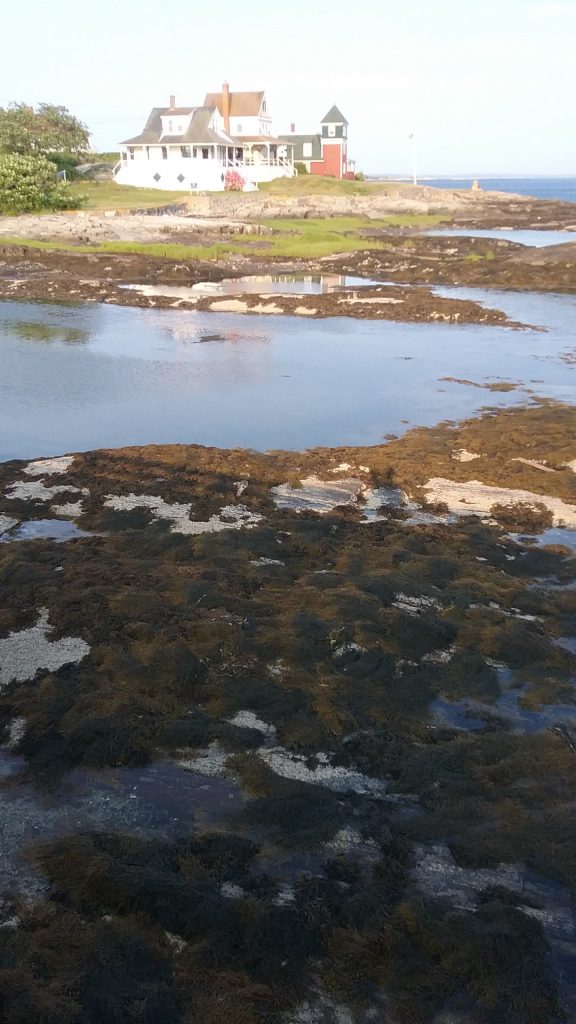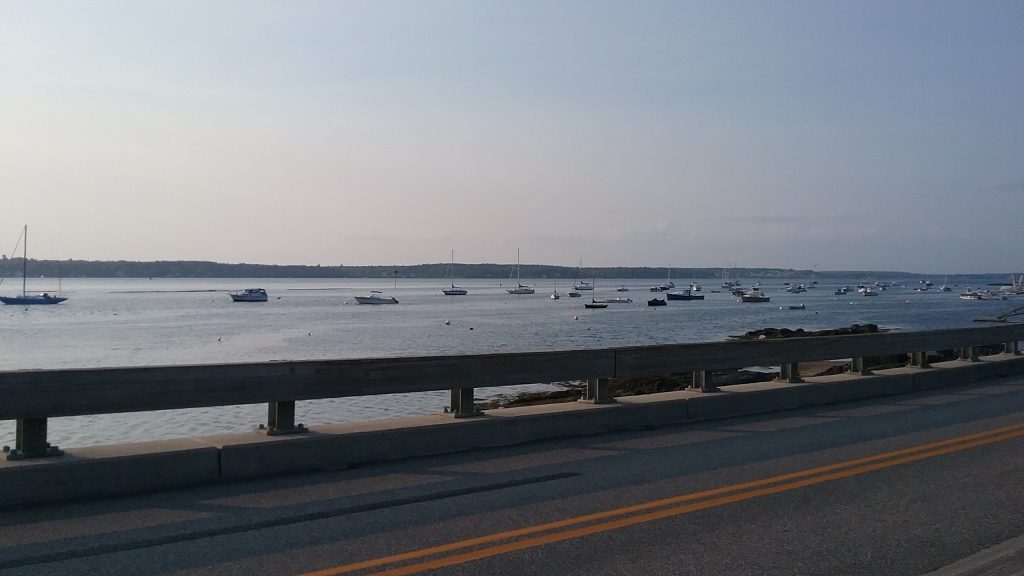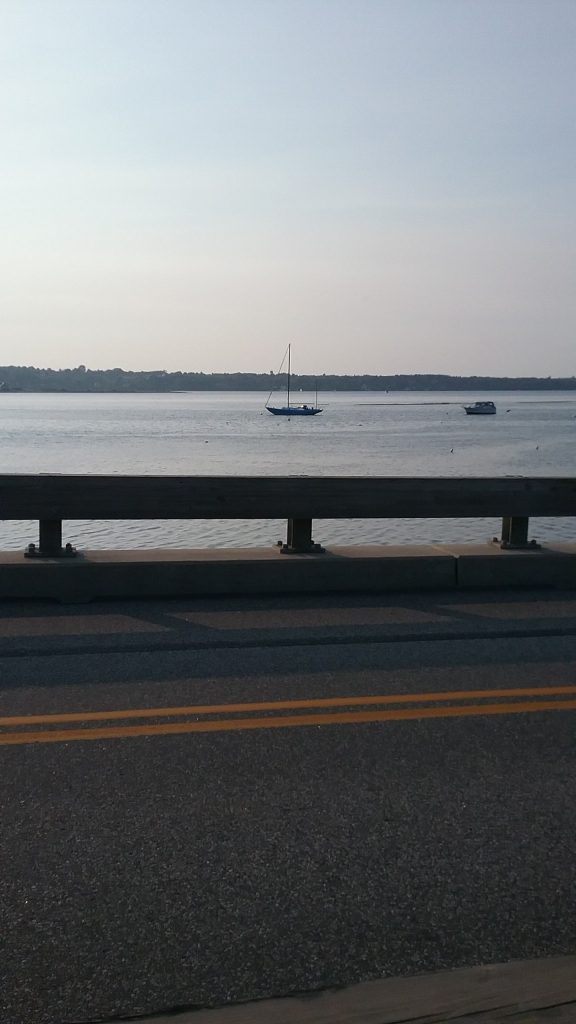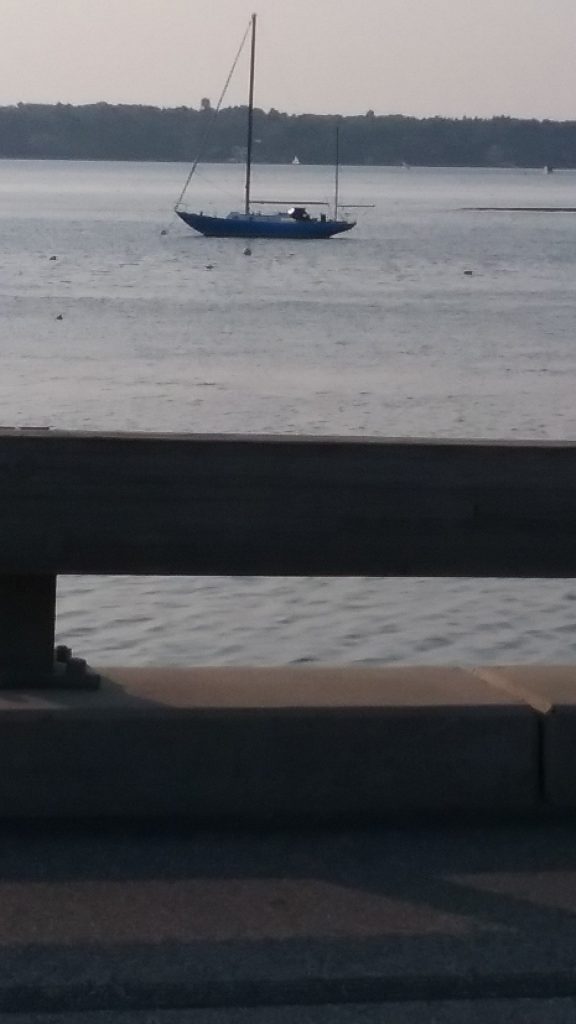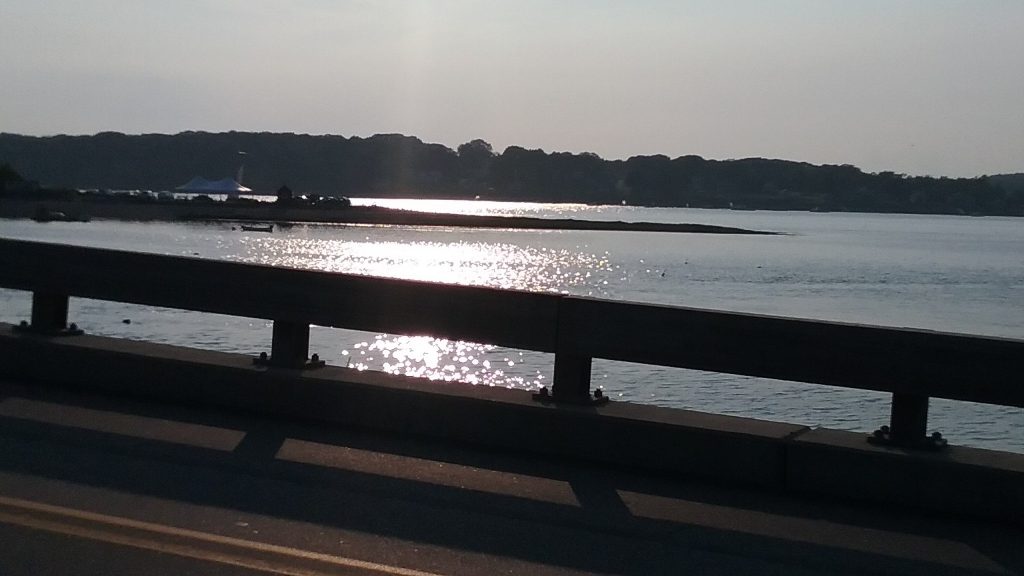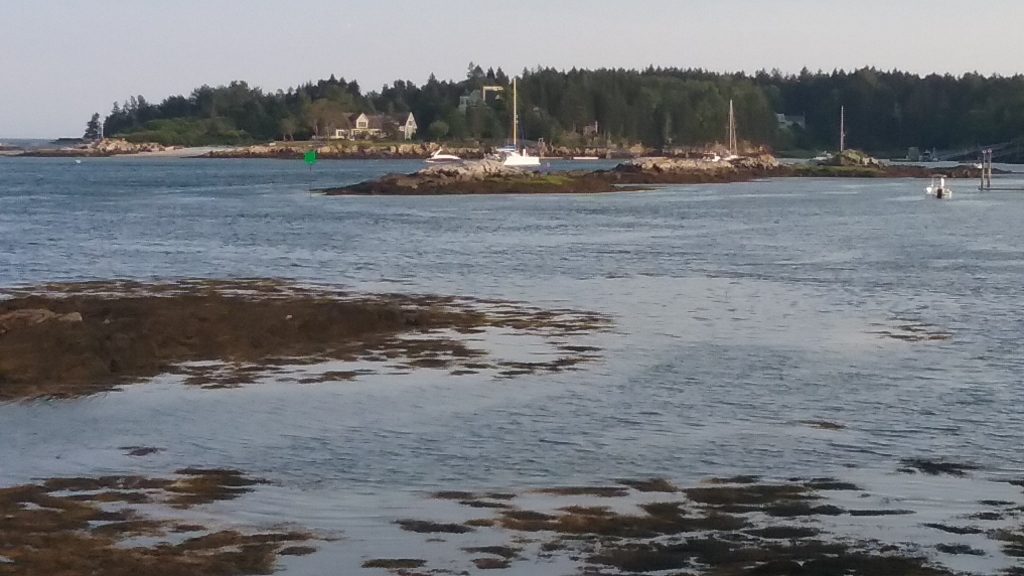 Nice, eh?
Share this!
TTYS – John Chapman
Would you share this?