Professional, political and personal – projects, writing, ideas and thoughts.
My Tribute To Rush Limbaugh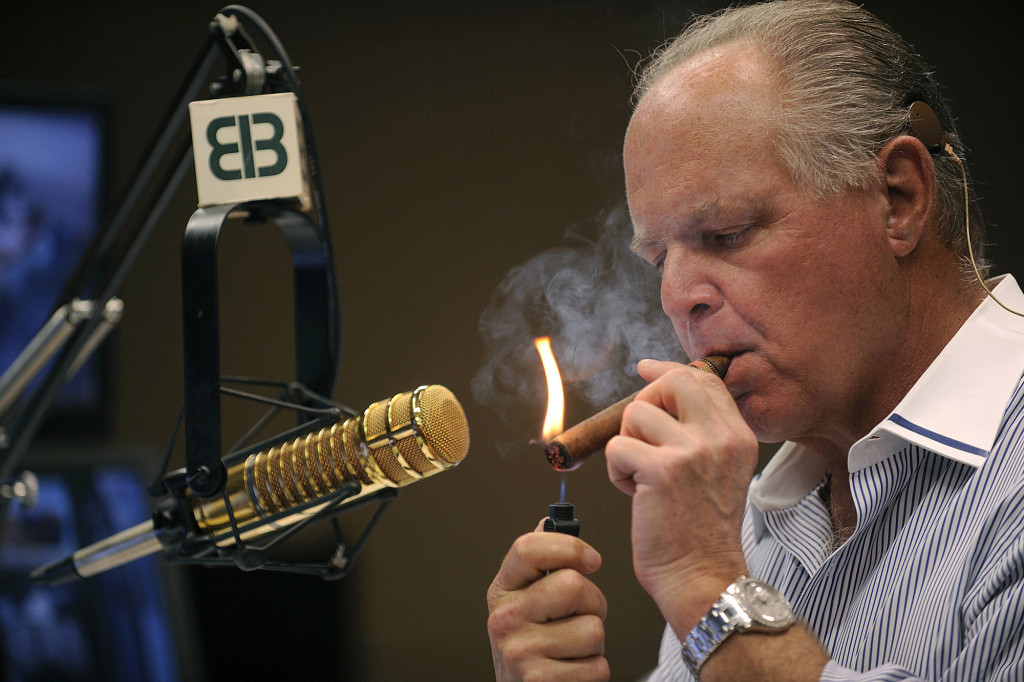 I first heard Rush Limbaugh on the radio many, many, many years ago. Without looking up the date, it was soon after he became nationally syndicated. At the time, my employment required a lot of travel, and I listened to the radio. Incessantly changing the channel, dismayed at the words and ideas that were against … Read more
2 comments
Professional

I knew I was going to recommend this book before I even finished it. Now, after completing the read of "How to Fail at Almost Everything and Still Win Big: Kind of the Story of My Life" (Amazon Affiliate Link), I am HIGHLY RECOMMENDING IT! Scott Adams wrote this book that reads in a really … Read more
1 comment

(I posted this originally on DR7Media at: "Everybody Writes" – book review by John Chapman ) "Everybody Writes" by Ann Handley is a fantastic book. This book absolutely exceeded my expectations. I had thought this would be a good little book about writing, directed to the common person that doesn't have a literary degree … Read more
0 comments
Personal
I'm helping my sister clear some trees – a crapload of small ones – for a garden area, and for an area to raise chickens. This video was her putting into play things I'd demonstrated. She is doing GREAT!
0 comments