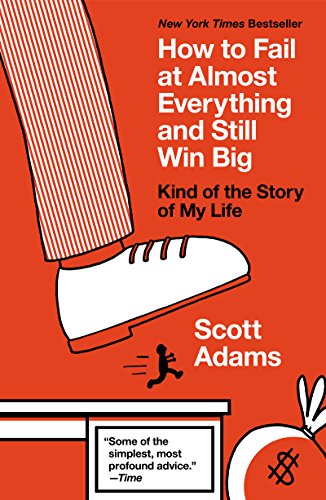 I knew I was going to recommend this book before I even finished it. Now, after completing the read of "How to Fail at Almost Everything and Still Win Big: Kind of the Story of My Life" (Amazon Affiliate Link), I am HIGHLY RECOMMENDING IT! Scott Adams wrote this book that reads in a really […]
1 comment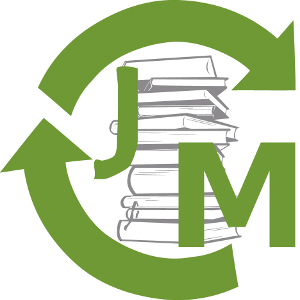 We launched JM Book Recycling – finding good used books and recycling them by matching them up with people that are looking for them. Read this blog post for more.
0 comments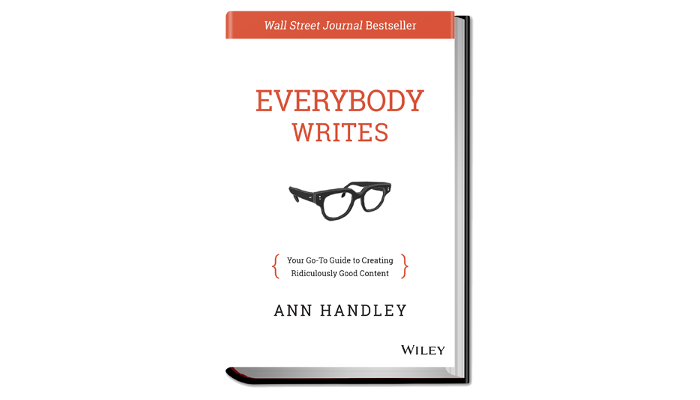 (I posted this originally on DR7Media at: "Everybody Writes" – book review by John Chapman ) "Everybody Writes" by Ann Handley is a fantastic book. This book absolutely exceeded my expectations. I had thought this would be a good little book about writing, directed to the common person that doesn't have a literary degree […]
0 comments
Would you share this?